Metamorphosis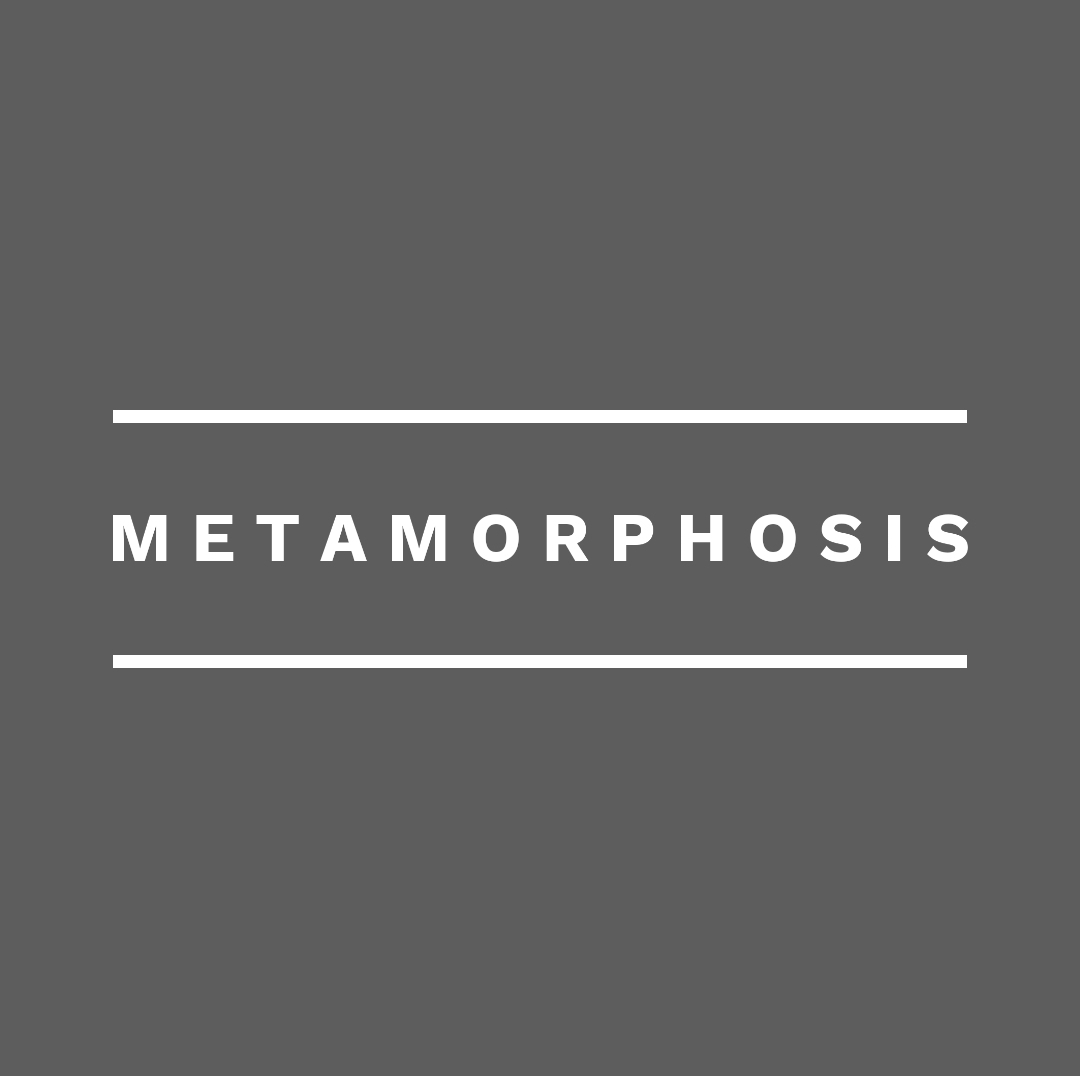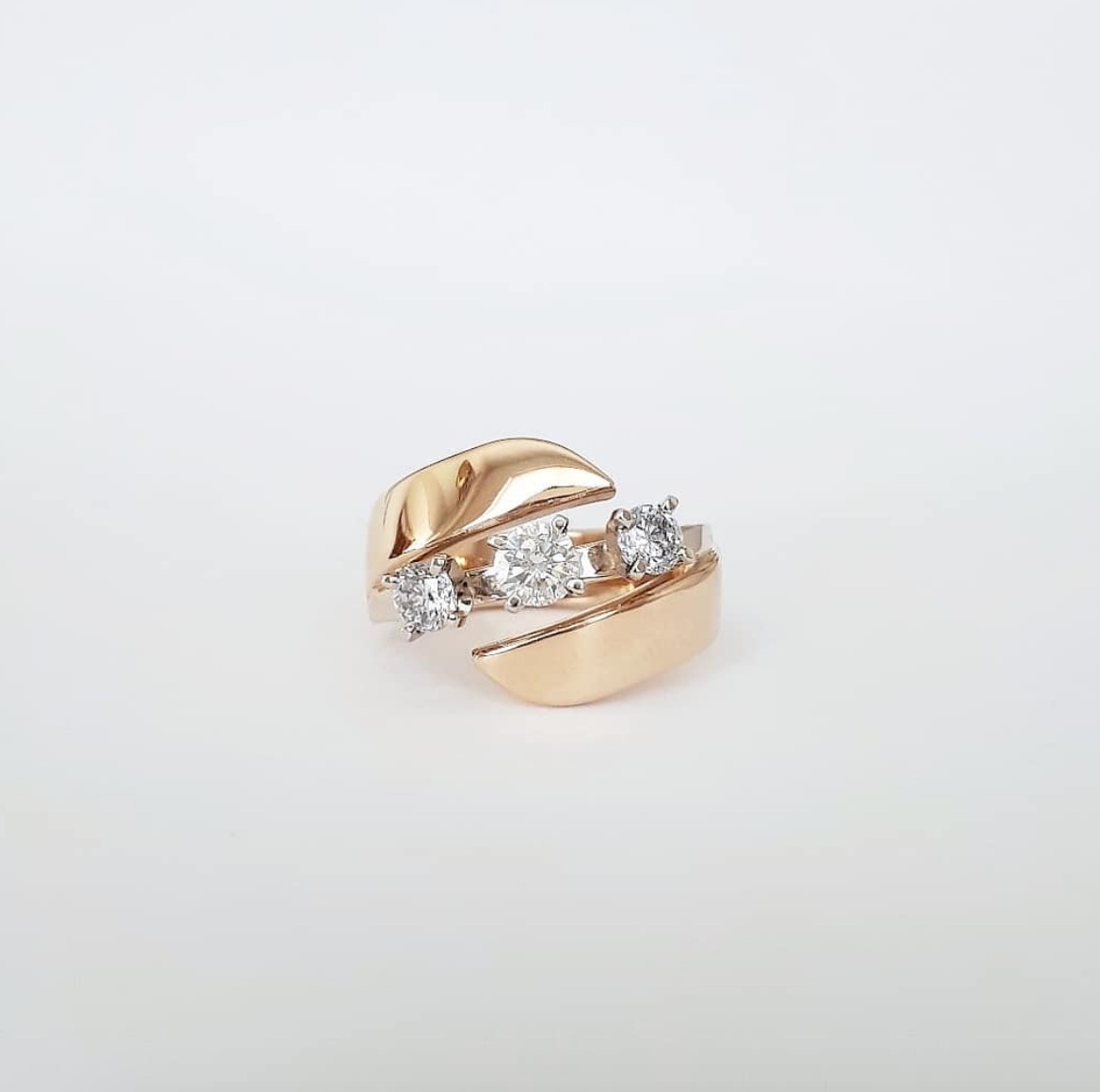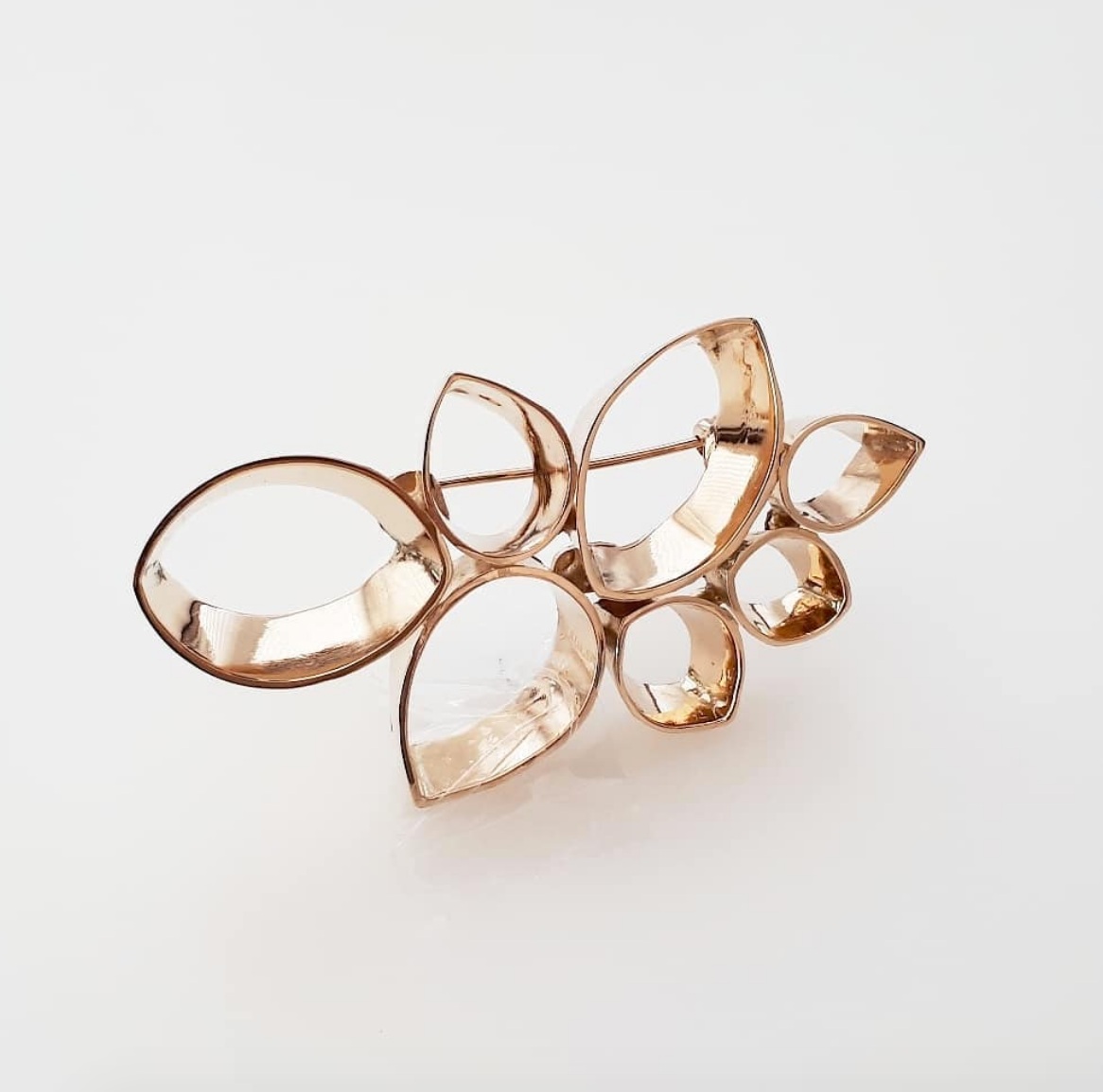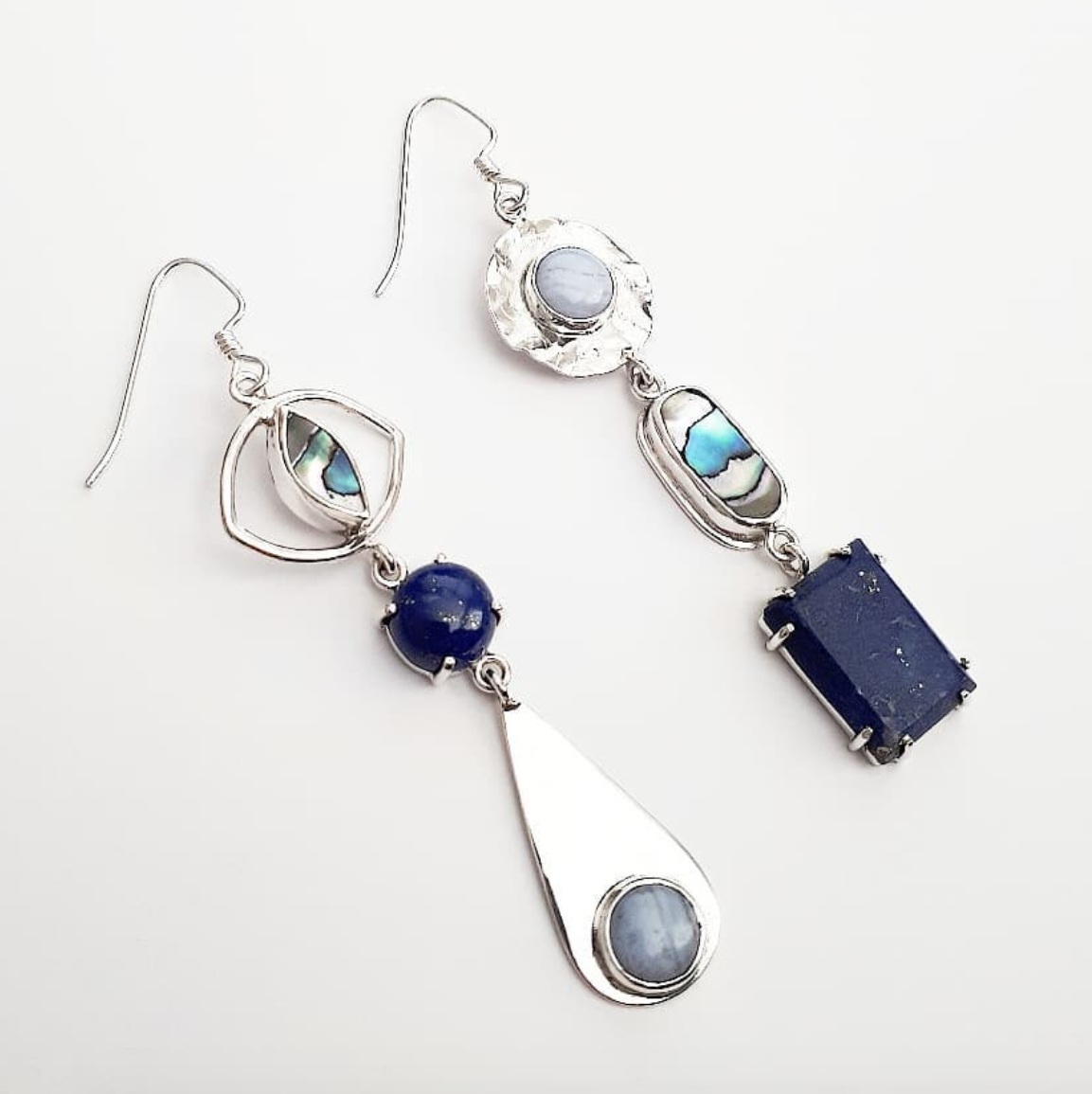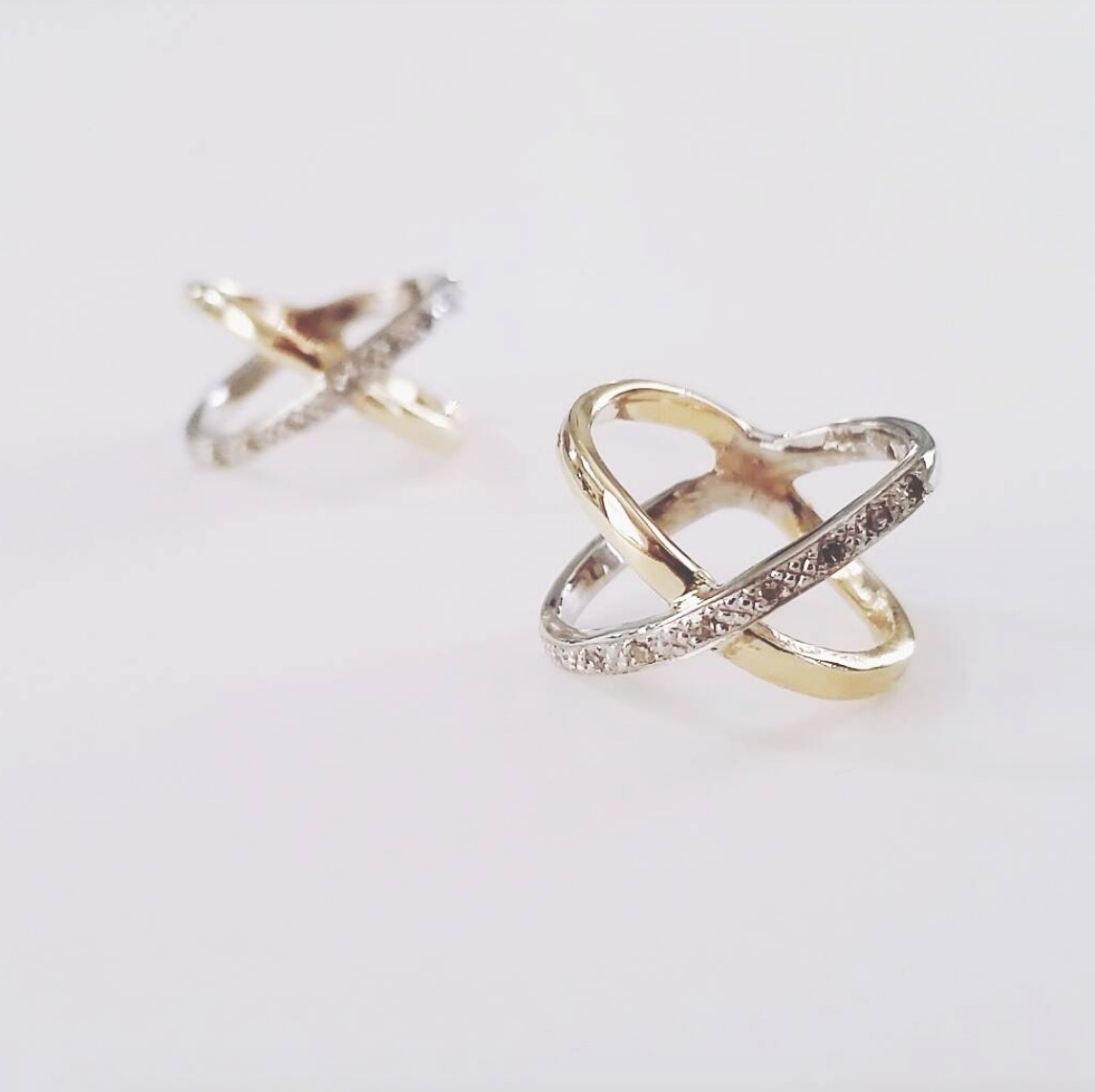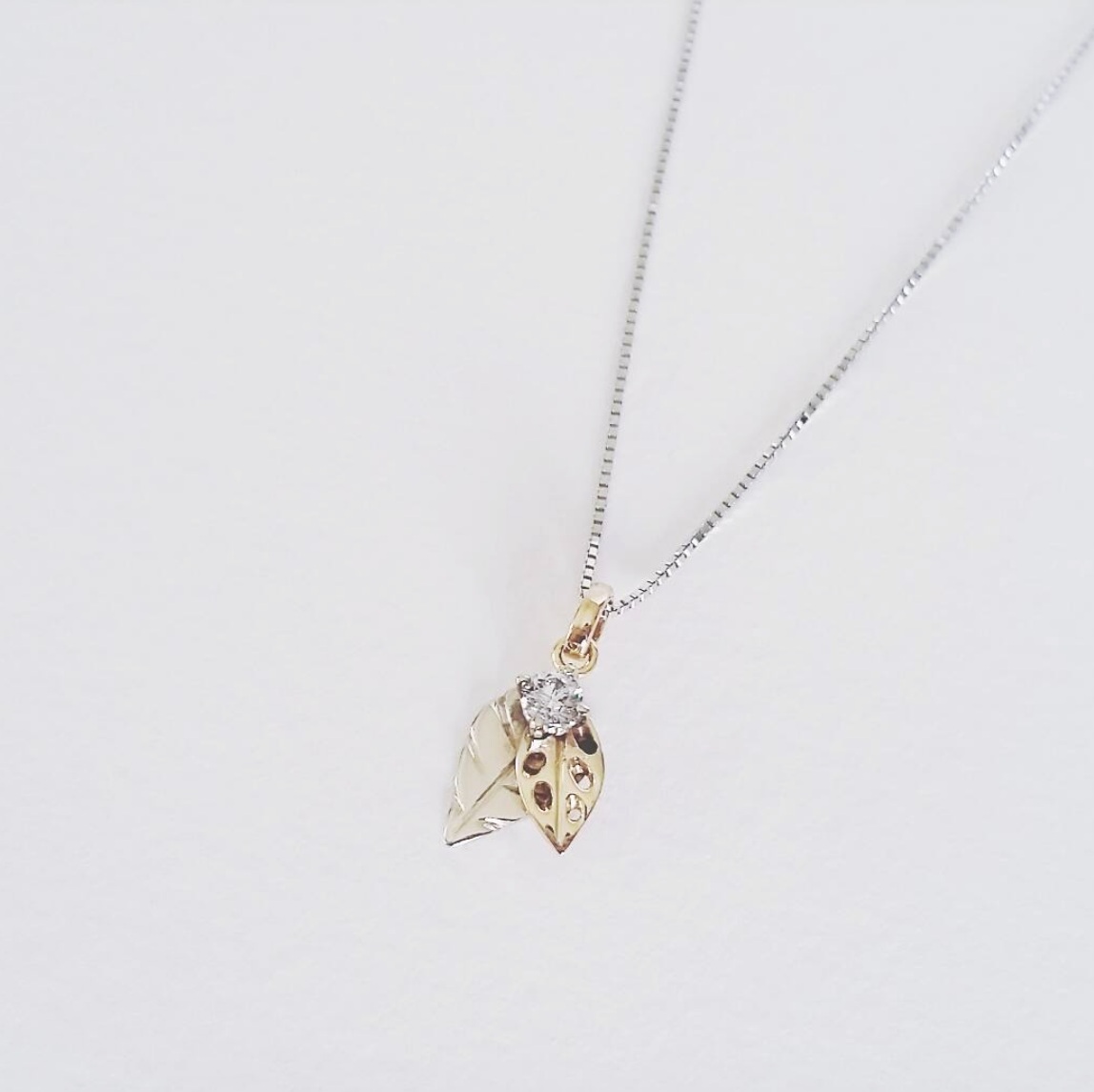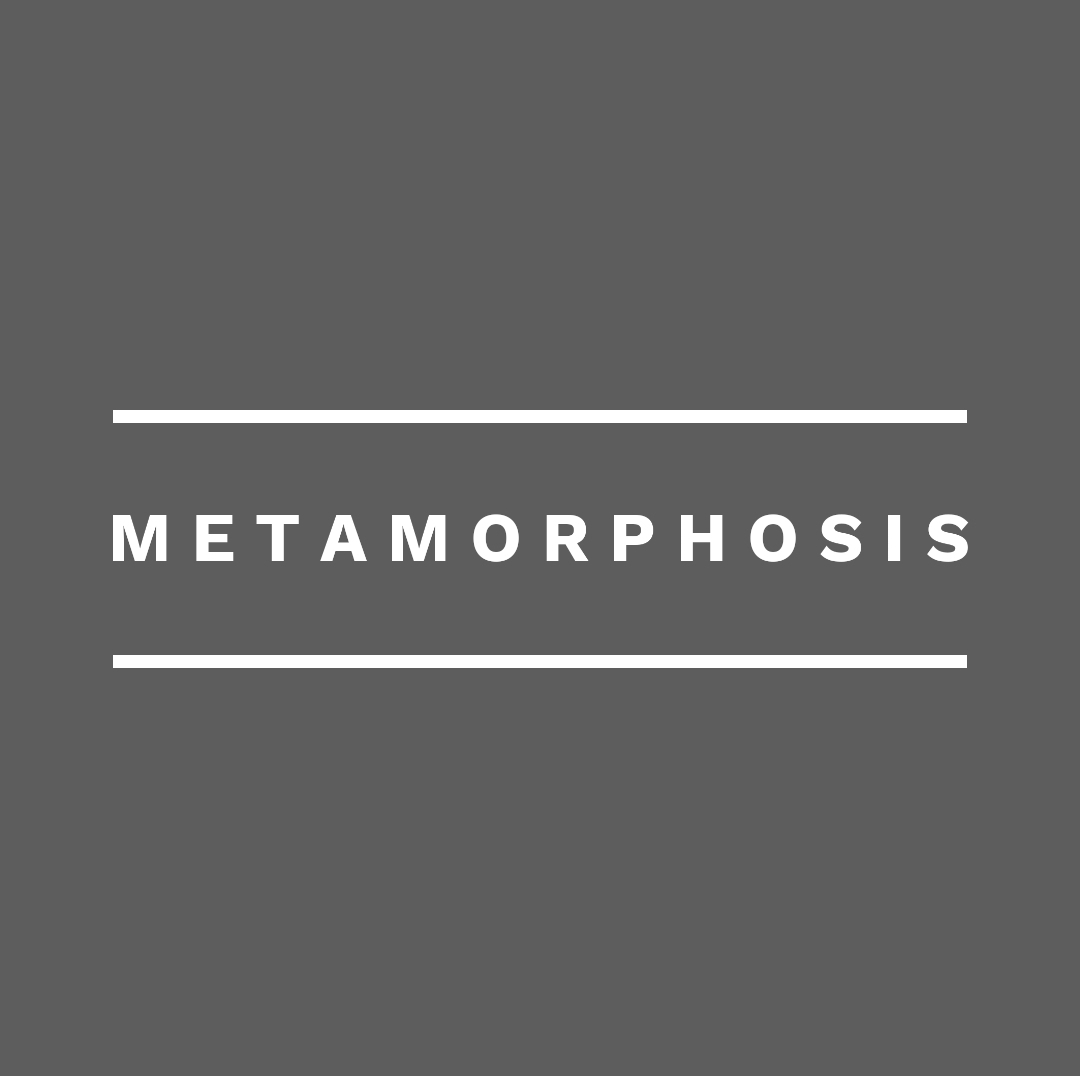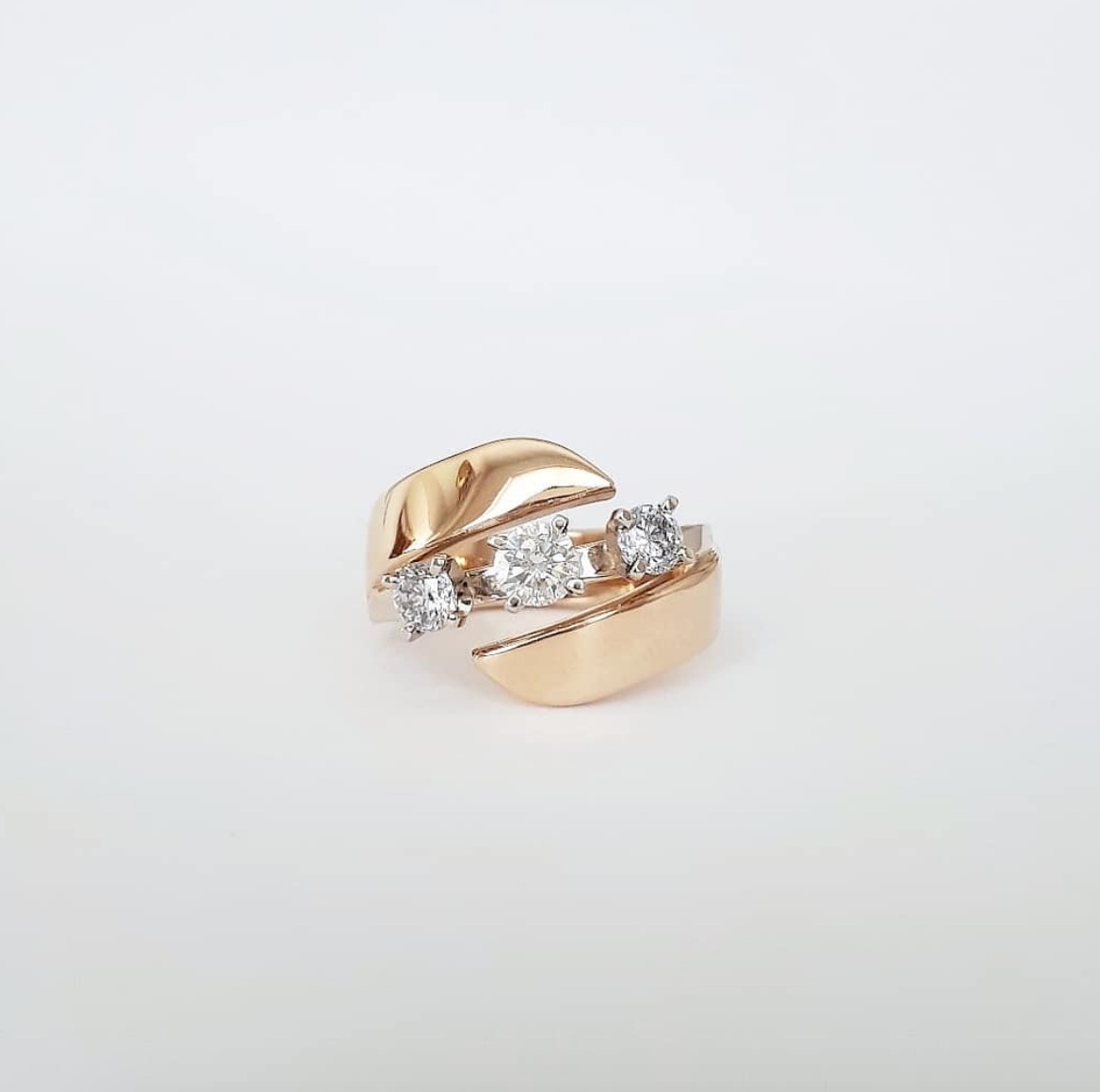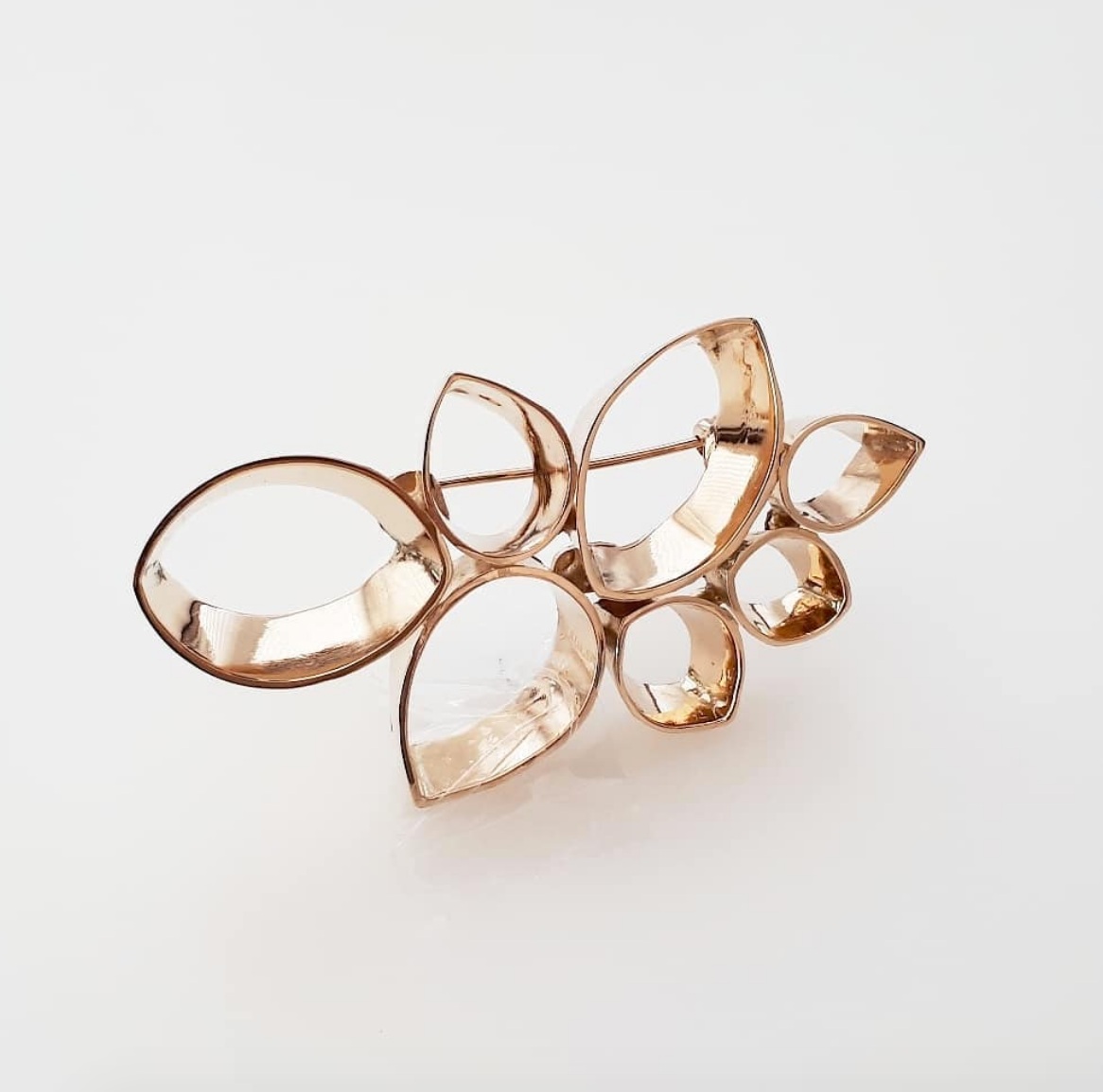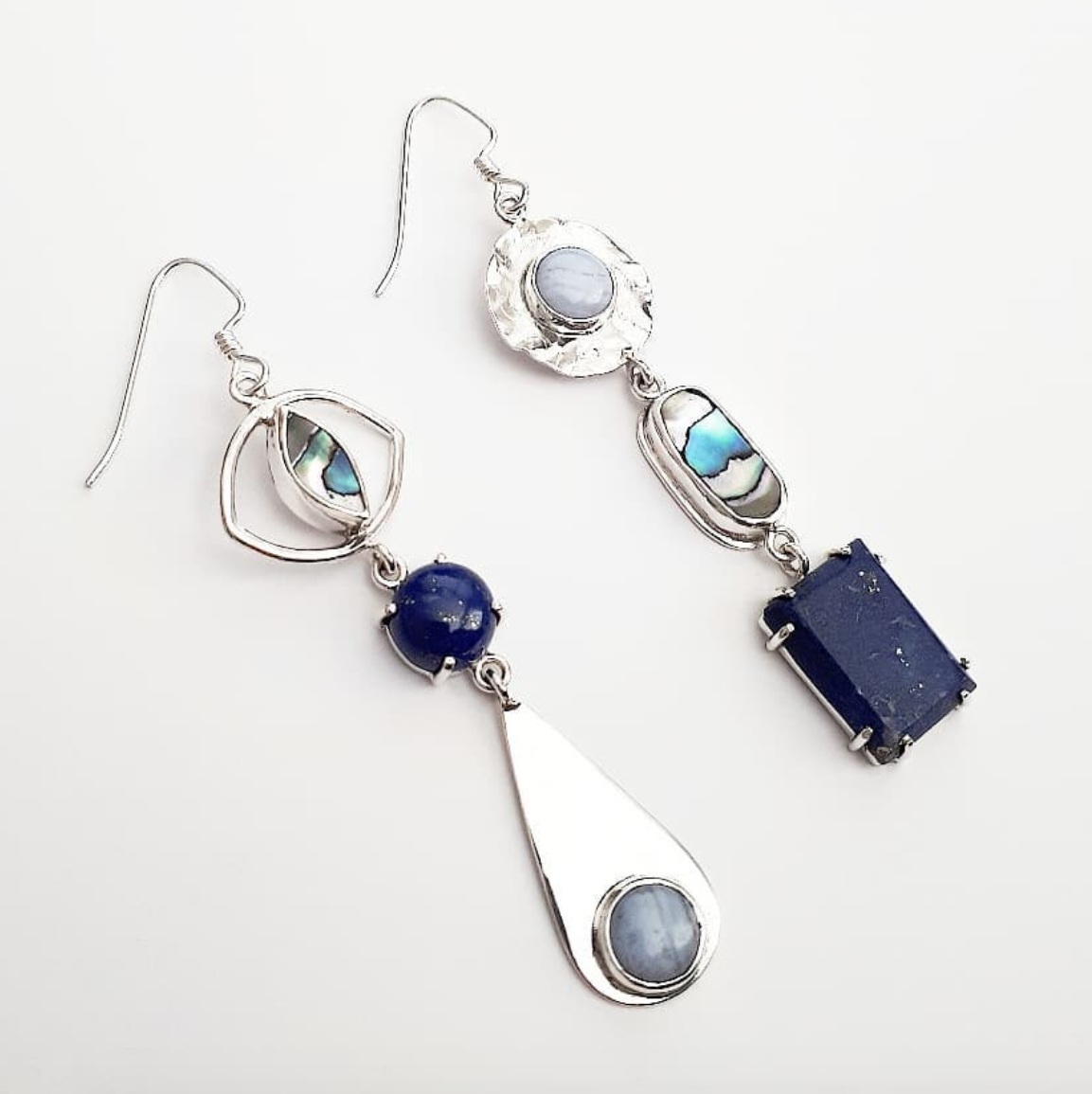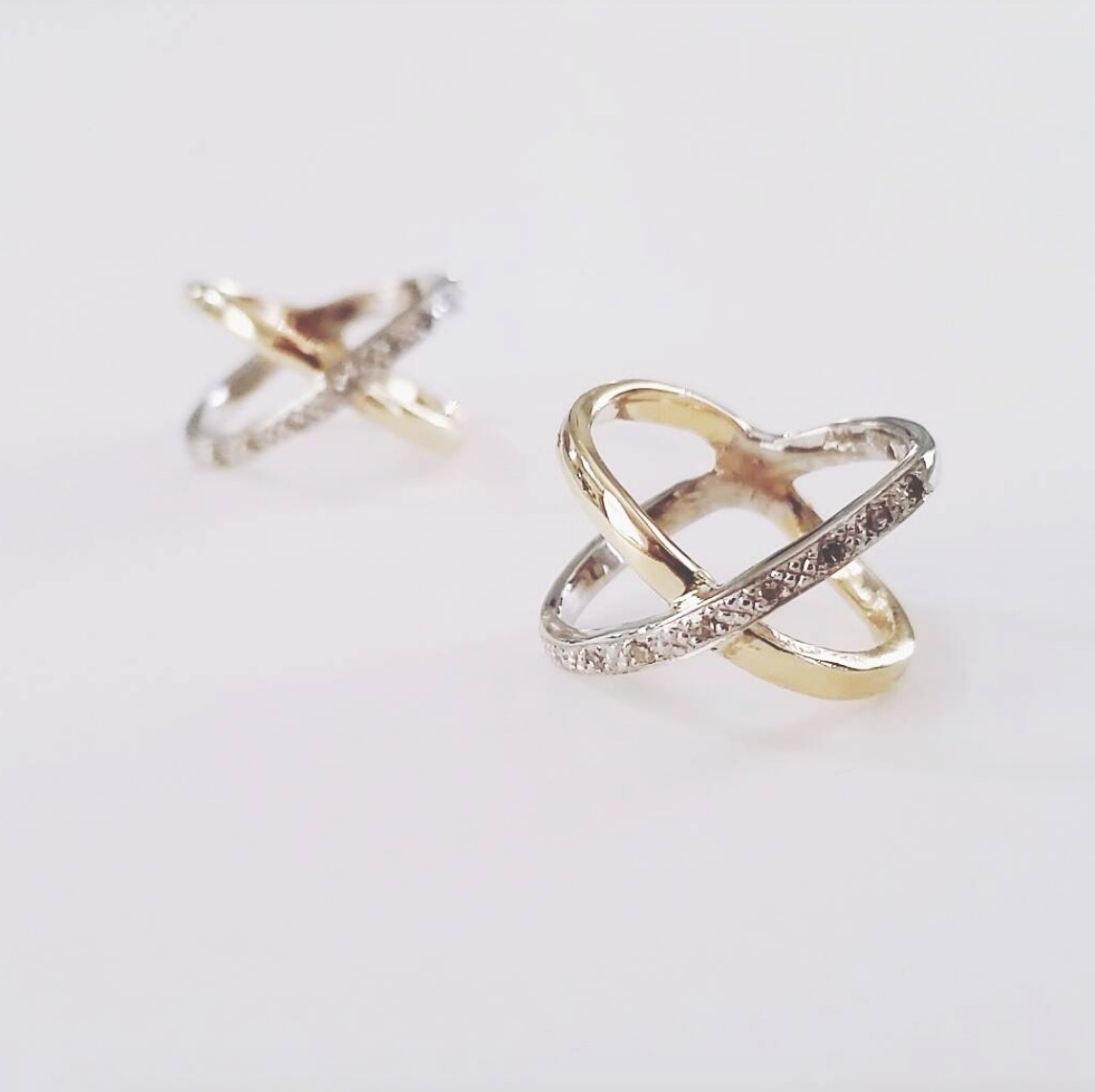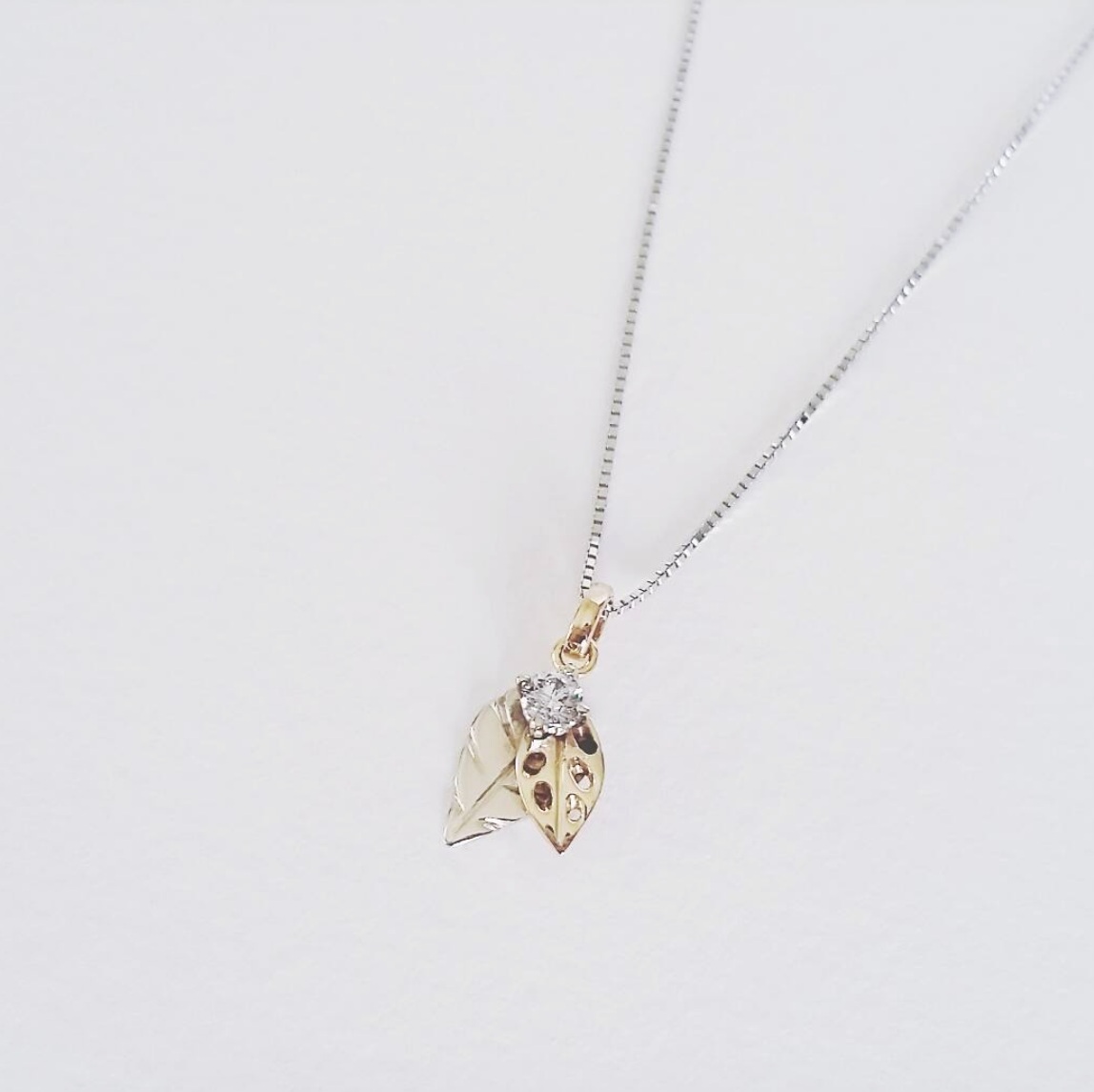 Metamorphosis
This version of metamorphosis is FREE. There are only 2 spots available for 2020. It is not first come first serve but rather an application process.
Why an application process? Although I'm happy to incur the costs associated with this offering, I want to make sure that I pick projects that test my skills and feed my creativity!
This version of metamorphosis, is available for referrals only and customers must supply the materials (old jewellery consisting of silver or gold).
Photos are of old Metamorphosis projects to give you an idea of what kind of things I've made in the past for this project.
Here are the details:
Must be a referral. Please note who referred you when you sign up.

Application process: After you sign up, I will email you a list of questions. I will require photos of the jewellery you want to use for the project and photos of jewellery you'd like to acquire so that I can get to know your style. Deadline to apply is November 1st. I will make my selection by December 1st. You will hear back whether you are selected or not.

You leave your jewellery with me at your own risk (it's rare for things to break but it can happen)

It'll take 6 to 8 weeks to make your jewellery

If you don't have a material I want for your design, I will supply it at no cost to you.

If you really want a certain material included in the design that you don't have, I will quote you on the extra cost of that material before I start.

Your jewellery will be posted on social media.
I will take your likes and dislikes into consideration when designing a piece of jewellery for you but the final design will be my choice and a surprise for you!
Other Metamorphosis offerings:
Metamorphosis 100 - $100 fee and your materials (must be a referral) - Click here for more info.

Metamorphosis: Sterling Silver - $150 fee and my materials (anyone can sign up) - Click here for more info.