Metamorphosis: Sterling Silver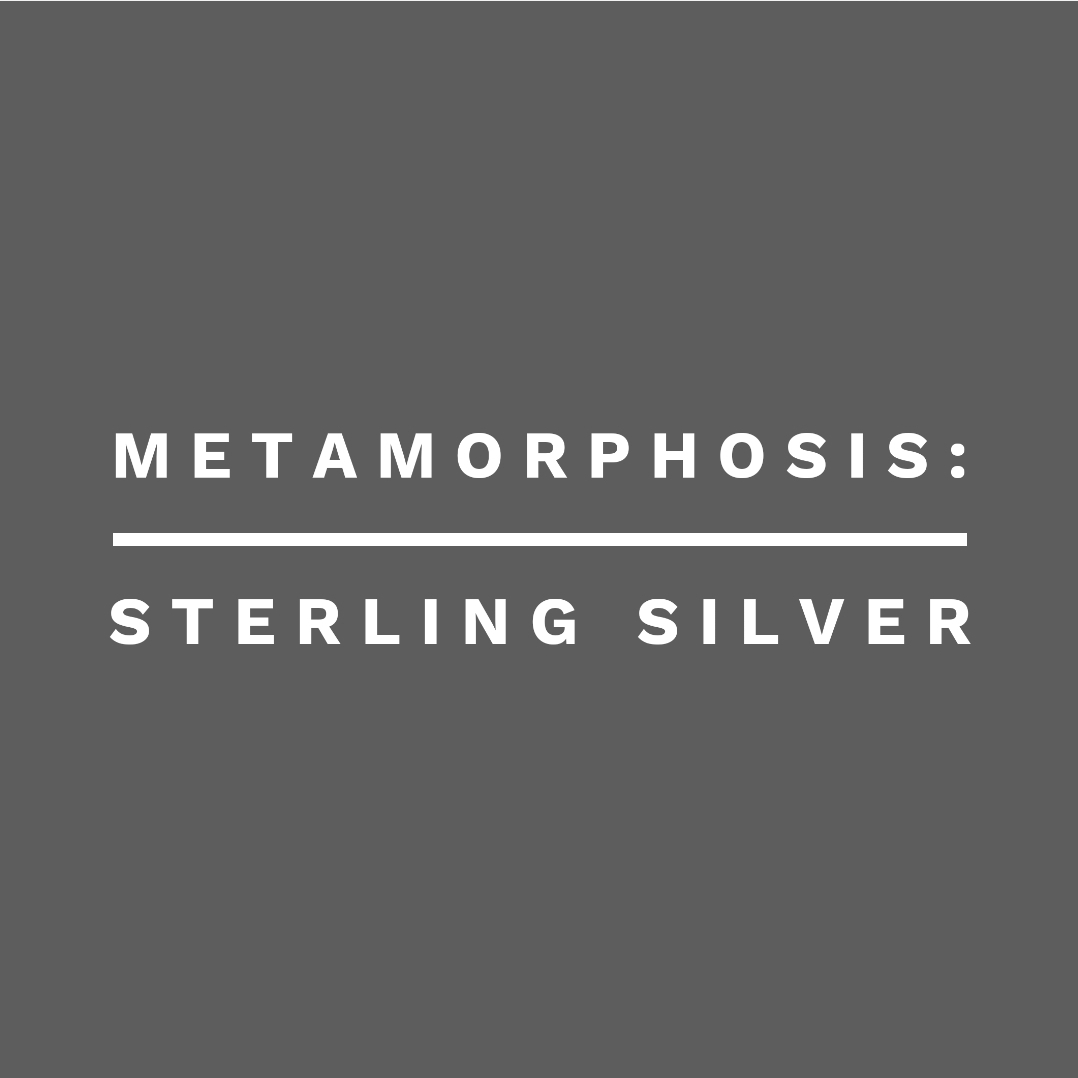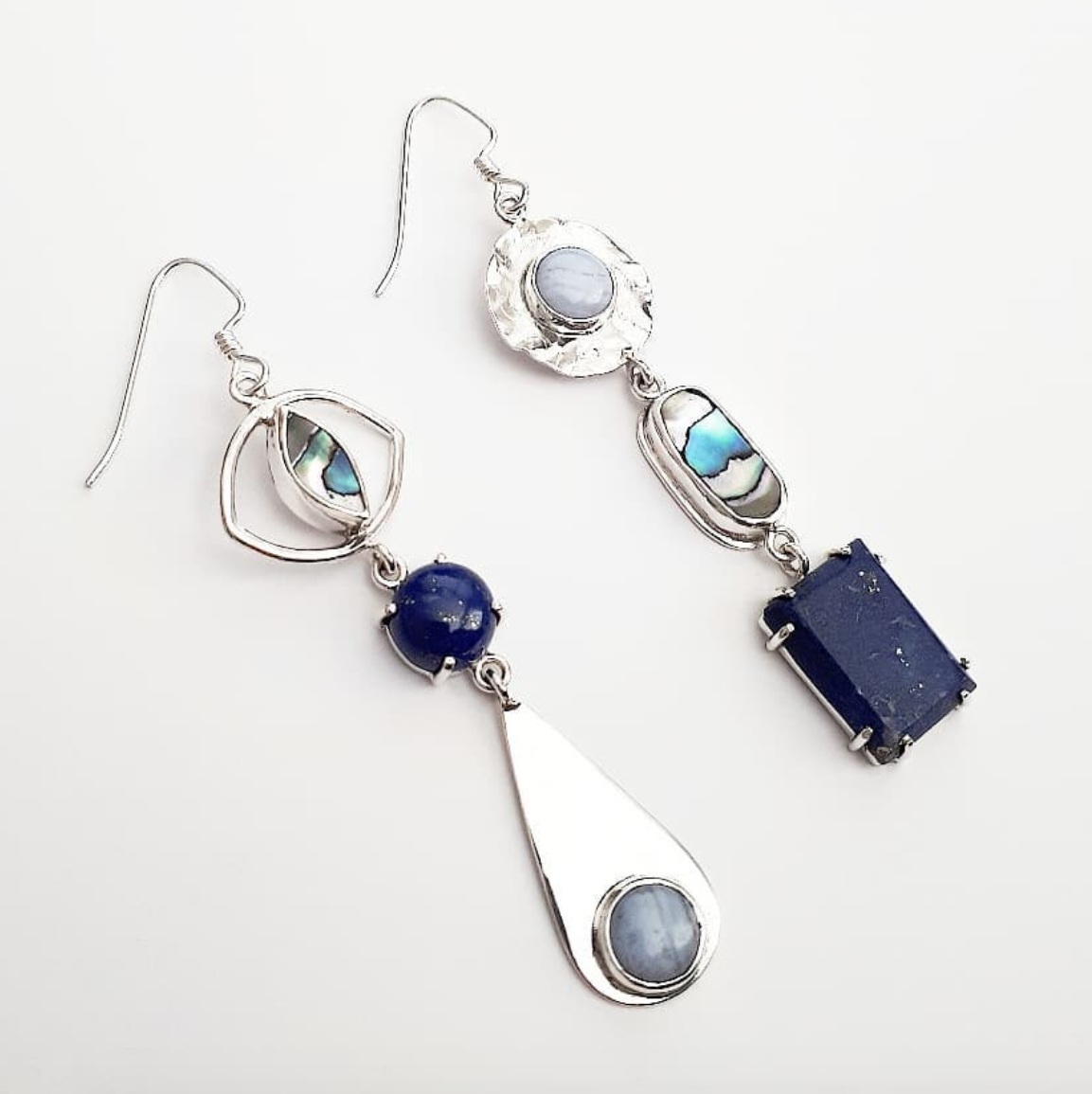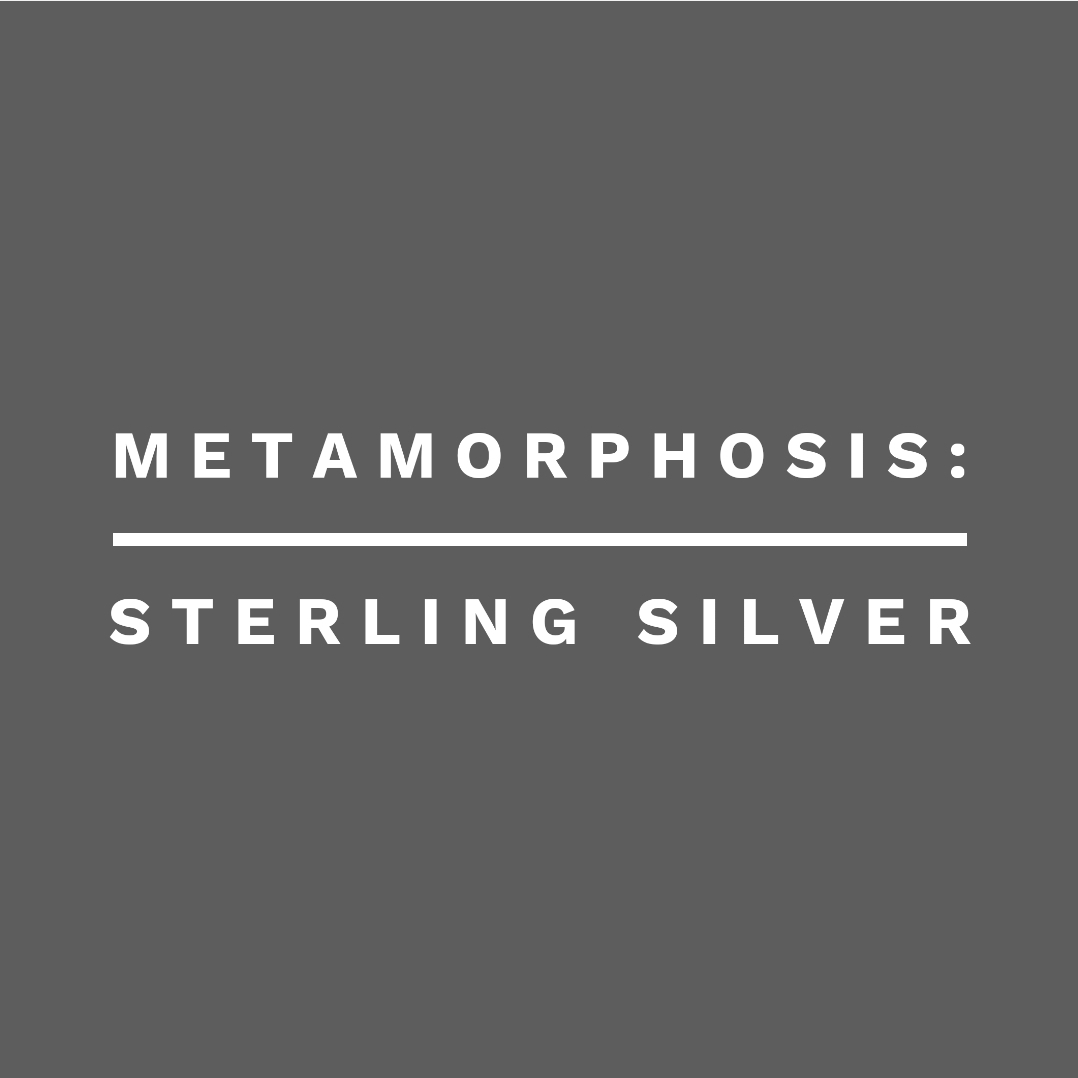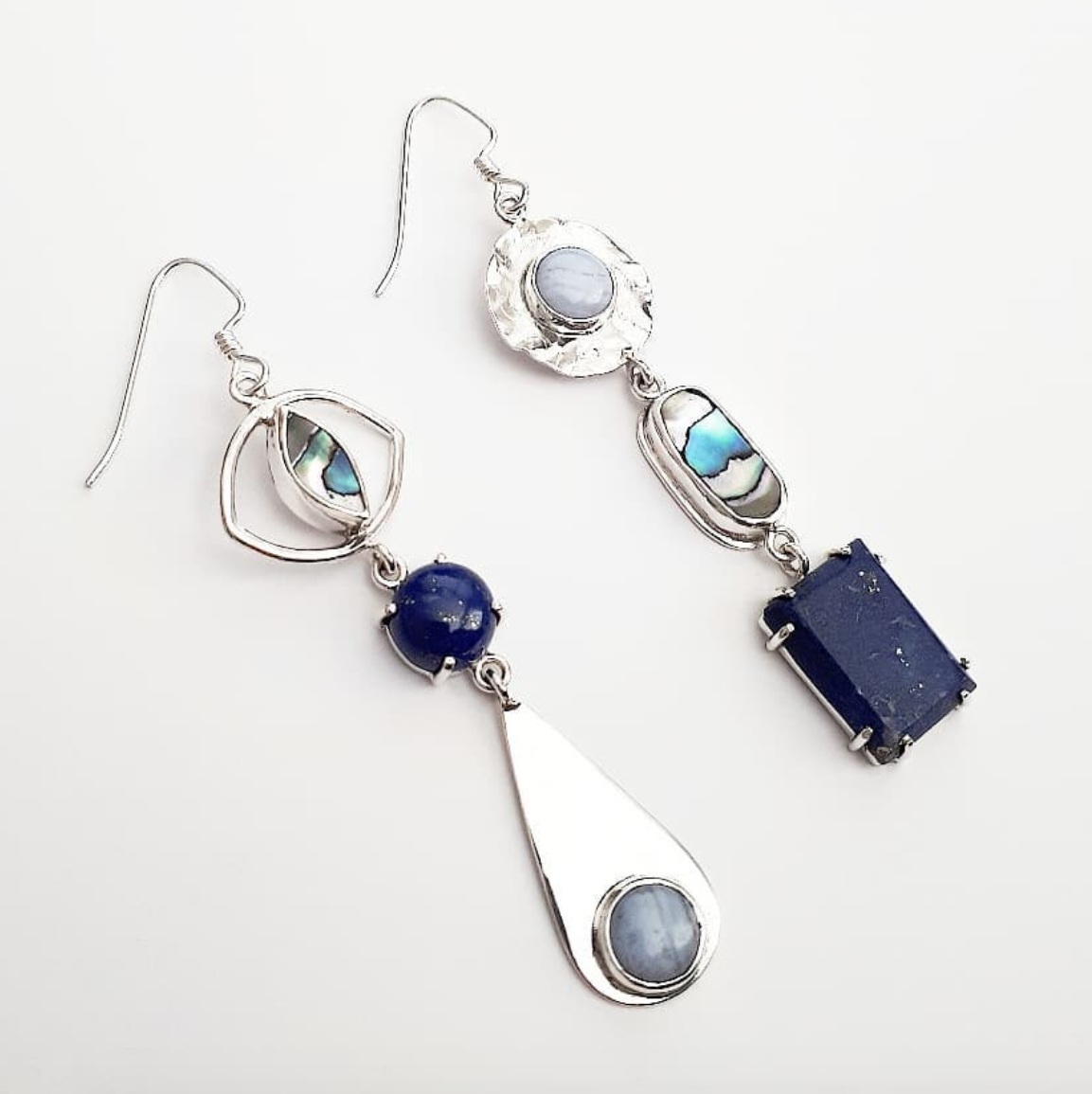 Metamorphosis: Sterling Silver
One of the first things people say when interested in my Metamorphosis Project is "I don't have enough materials". This got me to thinking, how can I include people who don't hoard old jewellery?
I decided I would offer a version of Metamorphosis where I supply the materials!
Here are the details:
There is an initial interview where we discuss your likes and dislikes. Payment is required upfront so that I can purchase materials (please bring cash/cheque/e-transfer). I will not make jewellery until payment is received.

It takes 6 to 8 weeks to make jewellery

If you really want a certain material included in the design that is out of budget, I will quote you on the extra cost of that material before I start.

Your jewellery will be posted on social media
I will take your likes and dislikes into consideration when designing a piece of jewellery for you but the final design will be a surprise for you!
Other metamorphosis offerings:
Metamorphosis - FREE and your materials (must be a referral - application process) - Click here for more info.

Metamorphosis 100 - your materials (must be a referral - click here for more info)